SERVICES
Criminal Defense | Family Law | Litigation
We deliver value to our clients by litigating in state and federal courts throughout Florida and Tennessee. Our firm represents clients in a broad range of issues in state and federal court. Our criminal defense practice encompasses representation in cases involving low-level misdemeanors, violent felonies, and complex white-collar crimes. We also represent individuals in a broad range of family law matters, including dissolution of marriage, paternity actions, domestic violence injunctions, and adoption. Finally, we have a diverse civil litigation practice, representing plaintiffs and defendants in state and federal court in matters including personal injury, civil rights violations, consumer protection laws, and business and commercial litigation. We deliver results. Contact us today to learn how we can help you.
Request a
Meeting
We want to understand your case better. Let's schedule a meeting together. The first consultation is free.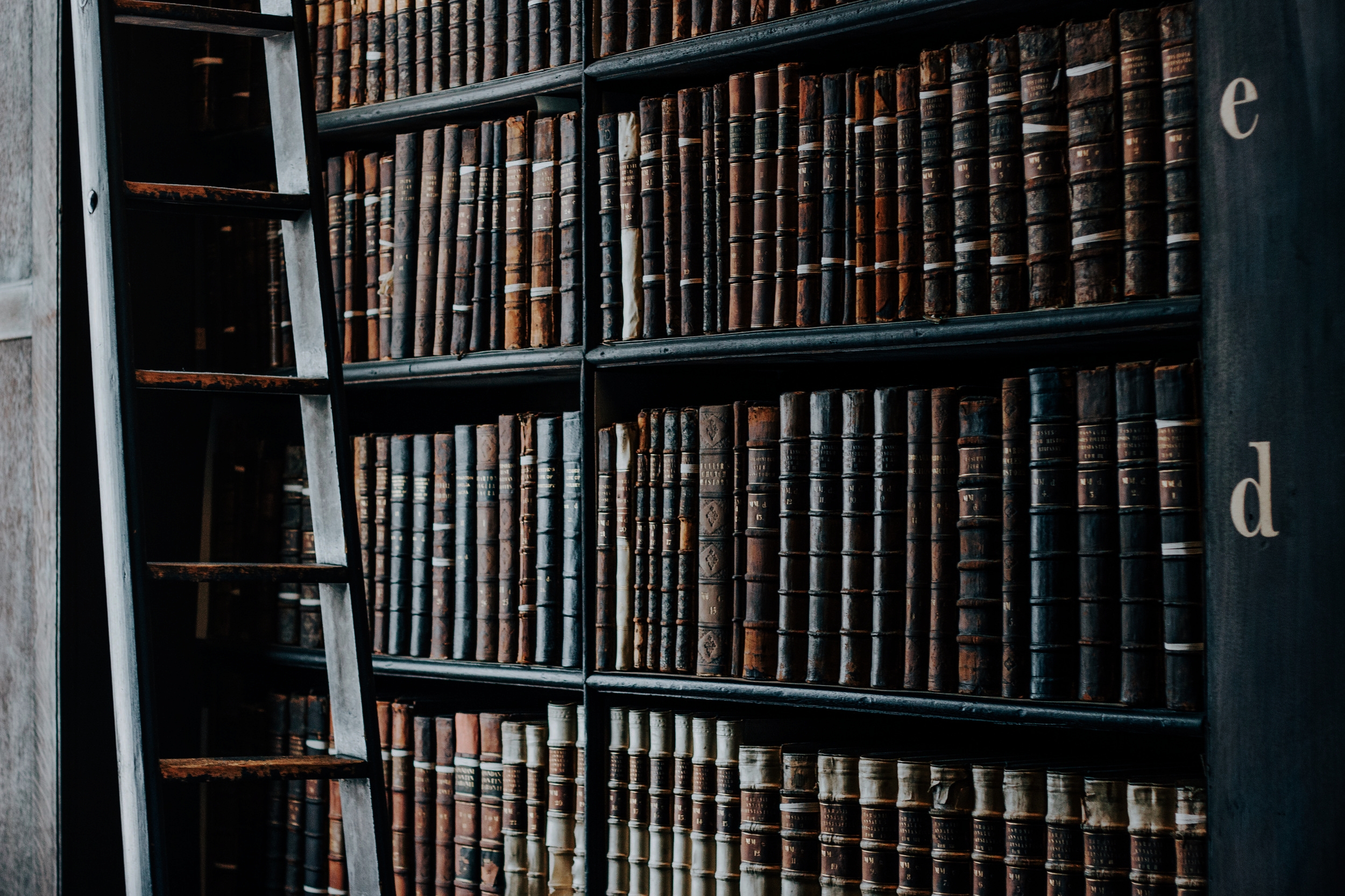 our method
When you hire our Firm, we will meet with you, evaluate your case, and most importantly, advise you of options that are available to you. We then advise you about the material benefits and risks of each option, so that you can make informed decisions, consistent with your unique priorities.
See HOW WE CAN HELP YOU
About Our Firm
At The Bonderud Law Firm, we help individuals and businesses resolve disputes that arise in all kinds of contexts, including consumer transactions, commercial matters, labor and employment disputes, and interactions with local, municipal, state and federal governments.